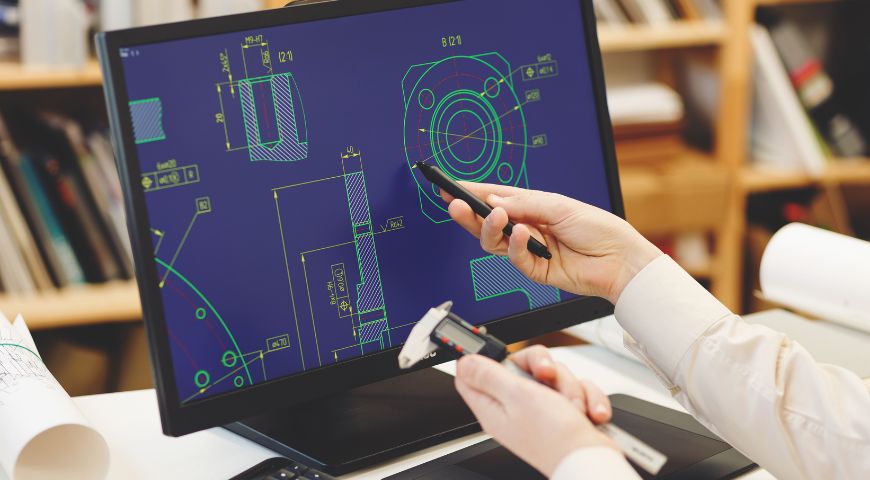 CAD/CAM Services
we offer specialized 2D CAM software for CNC drilling, 2D routing, and AutoCAD macro applications.
More details
OUR FEATURES
A Choice That Makes The Difference

Expert Engineering
With years of experience and a diverse range of expertise, J-Tech Solution is a trusted provider of engineering services in various industries.

Cutting-Edge Technology
J-Tech Solution utilizes the latest technologies to help improve the productivity and quality of our customers' manufacturing processes.

Custom Solutions
Whether it's machining, automation, design, or fabrication, J-Tech Solution offers custom solutions tailored to your specific needs.
Comprehensive Services
From factory improvement to TPM and MOST, J-Tech Solution offers a vast service catalog under one roof, making us a one-stop shop for all your engineering needs.
Driven By Values, Delivering On A Vision.